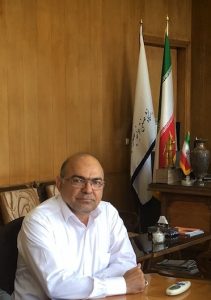 Prof. Asghar Akbari was born in 1962 in Esfahan, Iran. He received his B.Sc., degree in 1988 from Tehran University, M.Sc. degree in 1991 from the Polytechnic University and Ph.D. degree in 1998 from Tarbiat Modarres University, Tehran, Iran, all in Electrical engineering.
Since 1998 he has worked as an assistant professor and the member of academic staff of K.N. Toosi University of Technology, Tehran, Iran. From April 2000 to February 2002, he worked as a guest scientist (Post Doctoral fellow of the Alexander von Humboldt Foundation of Germany) for the Schering Institute of High Voltage Techniques and Engineering at the University of Hannover, Germany.
He has performed several research projects and has published many technical papers in national and international conferences and magazines respectivly. 
Education
Post Doc: Leibniz Universität Hannover, Schering-Institut, Hannover
Ph.D: Electrical Engineering, Tarbiat Modarres University, Tehran
M.Sc: Electrical Engineering, Amirkabir University of Technology, Tehran
B.Sc: Electrical Engineering, Tehran University, Tehran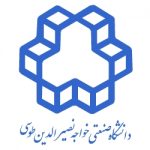 Research Activities
High Voltage
Electrical Insulation and dielectrics
Monitoring and Diagnostic of high voltage apparatus
Partial Discharges
Modeling and computer application in power systems